————————————————————————————————————–
Working the Steps: Step 6
Having completed Steps One through Five we may have the illusion that life is OK now. We set ourselves up for a fall and most importantly, we will miss the freedom and healing if we don't continue the work ahead.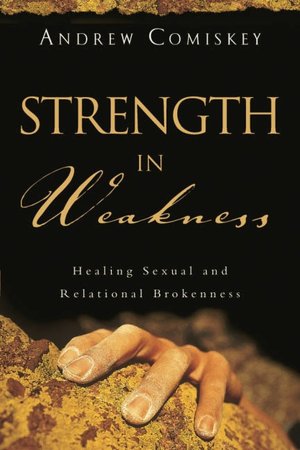 BOOK REVIEW:
Strength in Weakness:
Healing Sexual and Relational Brokenness
by Andrew Comiskey
Our weaknesses can be "a threshold for holy power" the place where God meets us for healing and equips us for service in the Kingdom.
Virtues~n ~Vices :: Gratitude
An absence of gratitude for what we have leads us to seek an impossible ideal that can never be achieved. We must appreciate life before we can really live it.
Healing Hurts :: Inadequacy
Plagued by severe feelings of inadequacy some women completely drop out of life. Let's find help for this debilitating inhibition.




Look for helpful articles each week on Reaching Hurting Women!